Find a local SEO Company in Norwich
When starting a new Website it is always important to do your homework and preparation. At SEO Norwich, we work with local SEO and understand the right ways to build your authority and help you launch your new website into the top 10.
In this article we will follow the journey of Wild With Nature Glamping Norfolk, they are a new Glampsite, providing luxury Shepherd hut camping experiences from their base in south Norfolk, just 30 mins from Norwich city centre.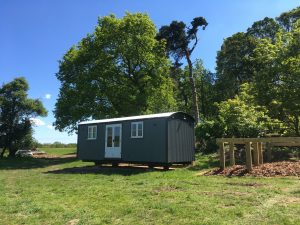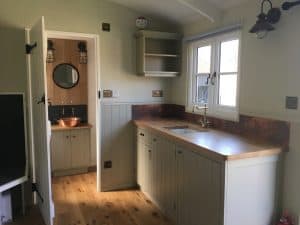 Step one: Build the site with search and user experience in mind.
Production Bureau designed and built the website for Andy and Rebecca, they did a fantastic job of creating the logo, identity, designing the look and feel for the UX and UI. Pb also designed the communication style and helped the business to implement the comms infrastructure.
Step two: Get listed in online directories
Directories are a great place to start, they help Google to trust and locate your business in the world. You do not want to be appearing for Shepherd Huts Wales, if you are based in Norfolk! Directories will quickly help provide some base authority for your website, which may even help you to get out of the sand box you are normally placed in when you start a new website.
Step three: Get live as soon as you can
While accuracy is important, getting a site live is nearly more important. A website is a live document and the sooner you can get indexed and live the better - This means that you will be able to work through changes and Google will see that you are making adjustments and reward you for good content and improvements you make. It also provides your SEO company with data to better inform future changes.
Step four: The job is never over
To be number one or even rank 5th like for terms like Eyebrow tinting Norwich, businesses like Lashologist and Wild With Nature will need to continually strive to improve their pages, content and visual appeal.
If you are looking for an SEO Company in Norwich, then contact us today to discuss this futher.
To be continued....Last update: 15.06.19