What is Gambling SEO?
Well, it is the most competitive type of SEO and it can be significantly more aggressive than traditional SEO. Within the Gambling sector, the appetite for links and heavy hitting search optimisation is high.
Why is the gaming industry so competitive?
Because the stakes are so high, millions in revenue are secured with organic SEO every year and with the online landscape changing as much as it does, it is super important for gambling sites to consume links and focus on tweaking and updating their sites to maximise the competitive edge.
What are five key factors more important in the Gambling sector?
1) Inbound Gambling Links
The consumption of links is 5 to 10 times higher in the online casino market than in other equally competitive markets, which means that Googles measure of the average site profile is exaggerated. If everyone on the team is pumped up and 6ft tall, then letting a little 4ft 2in microsite with a skinny or bloated profile is not going to get in, it is like comparing Navy Seals to Scouts.
2) Casino Site Speed
In a market where user experience so important, slow loading sites are a big no-no. In fact, a slow loading site can mean the end of your online casino. This is now truer than ever with Googles update in Early August 2018, which places more emphasis on site loading on mobile and desktop with some of the largest sites paying the price of slow loading.
3) User Experience - UX
Ensuring that you add value to the site user and then take them to the right site and right page or offer is important. The experience creates trust and trust is important to conversion and user experience. A good user experience will ensure that you get great traction with your users, which means longer visits and lower bounce rates.
4) On-Page SEO
Of course, on-page is important, if you do not optimise your content for the user then you are not delivering the right content in the first place. Making sure that you keep the content fresh and focused will mean that page is rewarded by Google for its relevance and UX.
5) Gambling Content Quality
Long gone are the days when loading poor quality content on to your blog to help keep the site beyond and relevant. The quality of the content you post is now more important than ever before - How it helps the user, whether it answers the question and how it positions your site or your people as experts are crucial.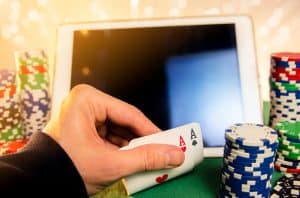 Gambling SEO Companies
Gambling SEO Companies UK What is Gambling SEO? Well, it is the most competitive type of SEO and it can be significantly more aggressive than traditional SEO. Within the Gambling sector, the appetite for links and heavy hitting search optimisation is high. Why is the gaming industry so competitive? Because the stakes are…

Projects
SEO Projects Casinopedia.org As Head of Search, I created links and article placements for Casinopedia which contributed to taking the website visitors from zero to 28,000 visitors per month. This site has a commercial SEO traffic value of £45,000 per month. It is operating in the most competitive market in the world and achieved these numbers…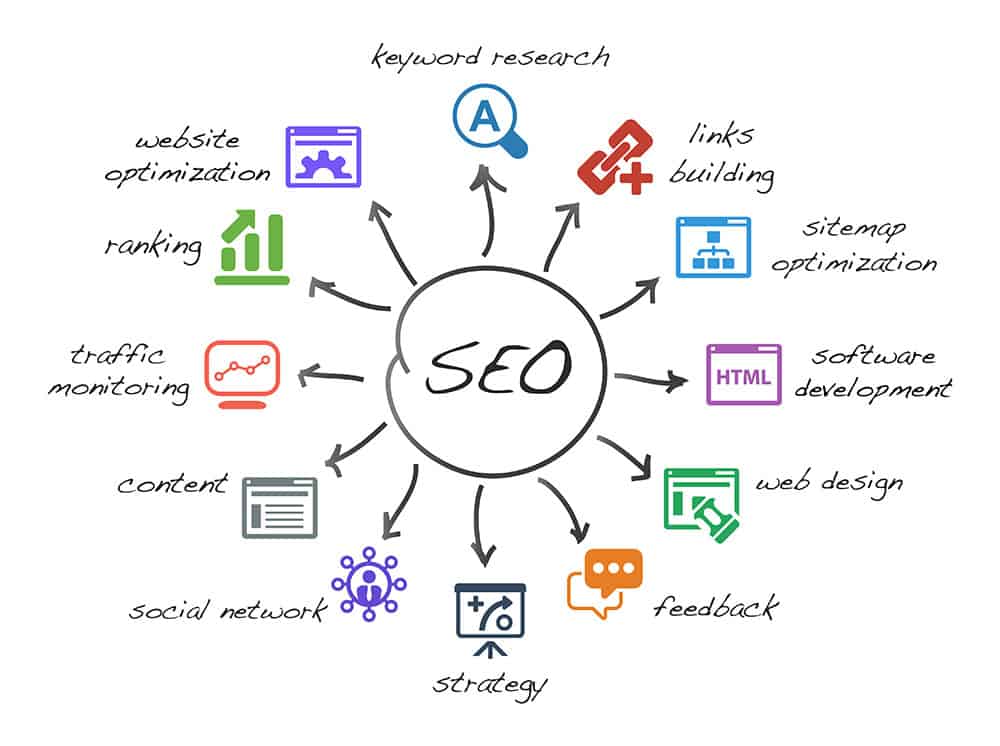 Link Building Norwich
Link Building Companies Norwich What is link building? To address the elephant in the room – Link building is the creation of inbound links to your website. However, this does not mean that Google disapproves of the practice if it is honest and genuinely establishes a good quality business and website as high ranking. – After…