SEO Norwich was created by Simon Griffith. After working in apparel markets from 2003 to present he is a sort after Sportswear Designer, Simon developed his knowledge of SEO out of personal necessity. His marketing company and a clothing brand both needed traffic after £25,000 of personal investment, so customers became critical.
Over the subsequent years, Simon has provided leading-edge marketing and SEO services to London based companies and those seeking international markets. This freelance consultancy to ultra-competitive online businesses such as Sportswear, Marketing & Gambling. Some of Simon's working examples can be found on the home page of this site or on the Project pages. He has developed millions in revenue for online/offline businesses across the UK.
We would be happy to share some examples with you, if you are interested in getting more visitors and require Norfolk SEO, then use the form on this page to arrange a call.
Services include:
Design and UX development
Please contact me and we would be happy to provide free advice, with no obligation.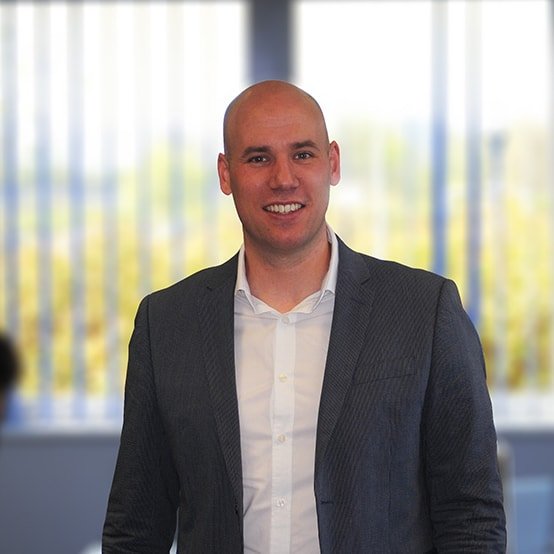 An unusual perspective on life and business allows me to objectively critique your business and get to the route of your search needs.
I will find you ways to quickly isolate your optimal customer type and then provide high-quality traffic to generate the opportunity for you to make money online.
15 years as a high-level consultant to companies in the UK, Australia and China, I am someone that can help create and generate a flow of customers and enquiries.
Niche industries are where we quickly carve out authority and smash the competition. Please take a look at our projects and hear from our customers to understand how we work.