As Head of Search, I created links and article placements for Casinopedia which contributed to taking the website visitors from zero to 29,800 visitors per month. This site has a commercial SEO traffic value of £42,000-45,000 per month. It is operating in the most competitive market in the world and achieved these numbers within 10 months.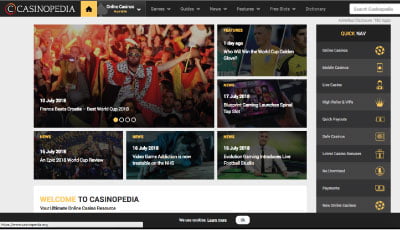 I have worked with Bim Sawhney for some time. During our 7+ year relationship, I have successfully maintained his domination and this predictable business and enquiry level has helped Bim to confidently grow his business and add to the team, which is now 20 strong.
We have been pivotal in a website rebuild, taking RD from a concrete5 platform into a modern WordPress system. The SEO value is £2000 per month for RD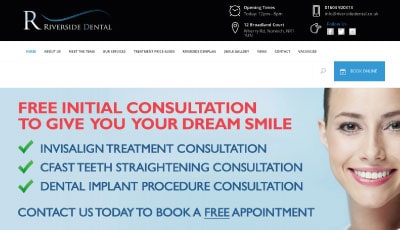 I started SEONorwich.co.uk to as a project to help smaller businesses survive online. It has been a very strong result in just 3 months the SEO value exceeds £627 per month if I were to buy the traffic I am getting.

We are excited to see what else we can do with the website and I am working with a number of smaller customers to transform their prospects while launching my own projects to dominate the local markets.
I have worked with Mike and Lesley Smith for 12 years during this time we have grown their business slowly but in 2017 it had it's best trading year to date.
Mike is happy to know that we are on hand to make any updates and changes to his website and make adjustments to keep the website strong online. Over the last 12 years, we have redesigned the site 4 times each time it has retained its ranking and commercial value. In one week Mike received two enquiries from the website which he won, with a value of over £100,000 to the company.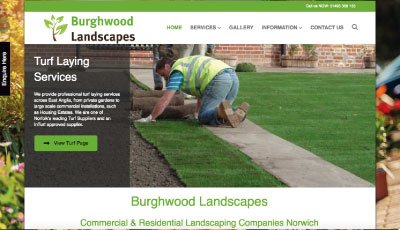 This is my own site to test and investigate the
Gambling/ iGaming market
. It is a great domain and has some sensible global traffic. I use it to demonstrate my ability to achieve rakings with few backlinks in a very competitive space.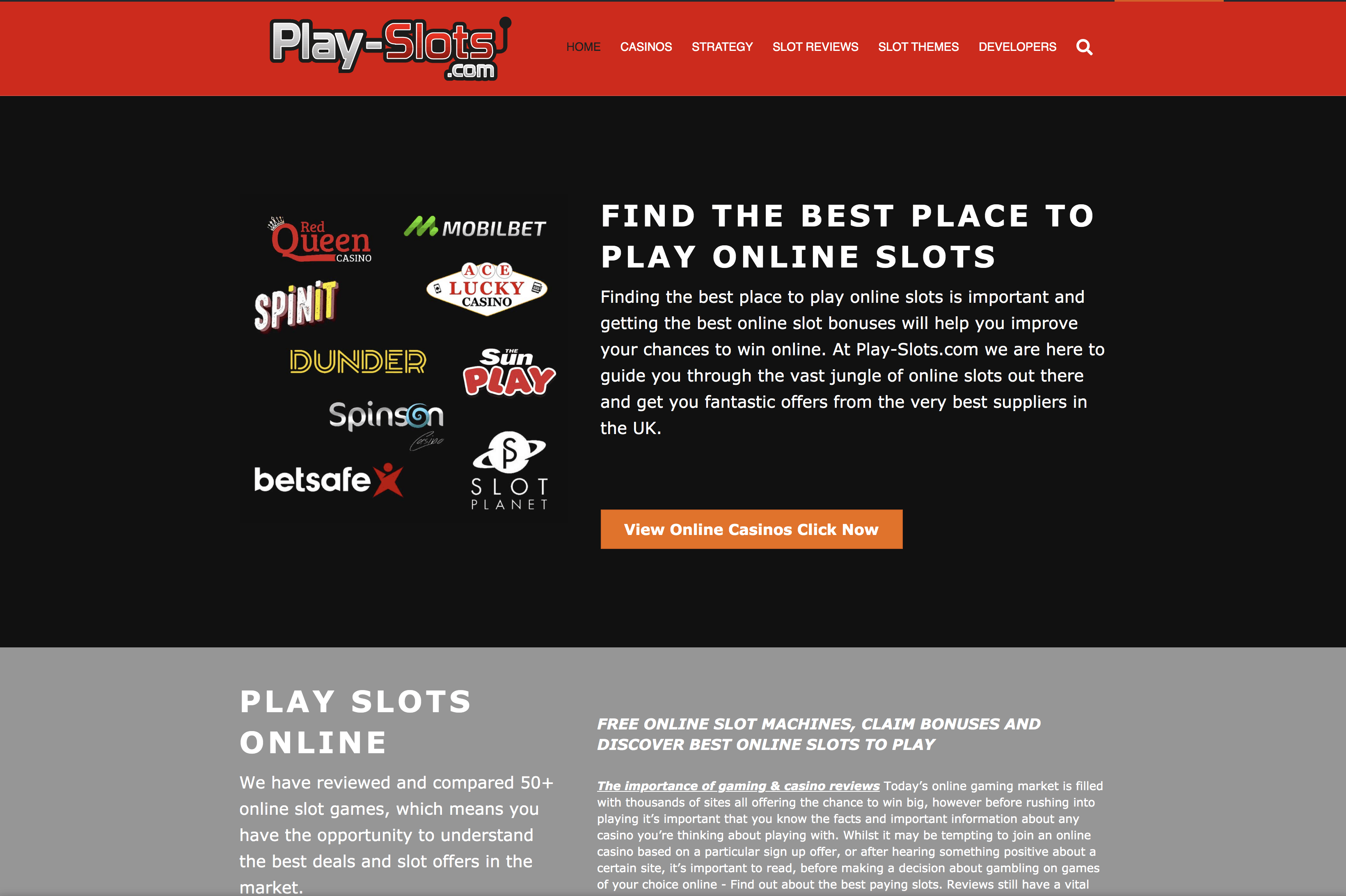 Testimonials
"The new site must rank as well as the old website you built me, that's all I ask guys, my business relies on the steady enquiries you generate for me - I have faith, thanks for all you do for Highline, JK"
Highline Adventure
John Knowles | Former Owner
"Simon, whatever you are doing it's working, the enquiries have really improved, we've had some fantastic enquiries for exotic cars and more repair and refurbishment requests than, I've ever seen. Great feedback from my team we are really busy, thank you! "
Stratton Motor Company
Jonathan Becker | Sales Manager
"Being number 1 on Norwich for a variety of dental terms is so important to Riverside Dental, you have managed to keep us top for over 4 years and the business benefits every day"
Riverside Dental
Bim Sawhney - Practice Owner
"I've just analysed the new patient source for March and you will see that website/internet has jumped by nearly 80% from 0.35 per day to 0.62 per day and it is also at its highest ever, contributing to around 100 new patients per month, so your efforts are measurably showing dividends. Well done Simon."
Nicky Snazell Pain Relief Clinic
Alan Cramphorn | Managing Director
"This is the busiest I have ever been during the summer which is brilliant but I am selling as much as I do normally during the winter, which is my main Market, around 1000 tonnes of potatoes per week - it's amazing"
Stock-Feed.co.uk
Ray Wilson | Owner