How we got our friend Suzi, a Personal Trainer in Norwich into the top five
Our plan for getting Personal Trainer Suzi to the top of Google!
Sousanna, is a fitness fanatic and personal trainer in Norwich, she has recently started her business and like many went to Wix for her website. Now as an SEO company we have many clients come to us after being on Wix for months and not getting any inquiries. It is not that the platform is particularly bad, it is just much less controllable than perhaps something like WordPress, but if it means that a client will update their site regularly then perhaps it's not so terrible. Anyway, we will discuss WIX SEO on this page as our bid for the top 10 progresses - Last updated 07.12.2020.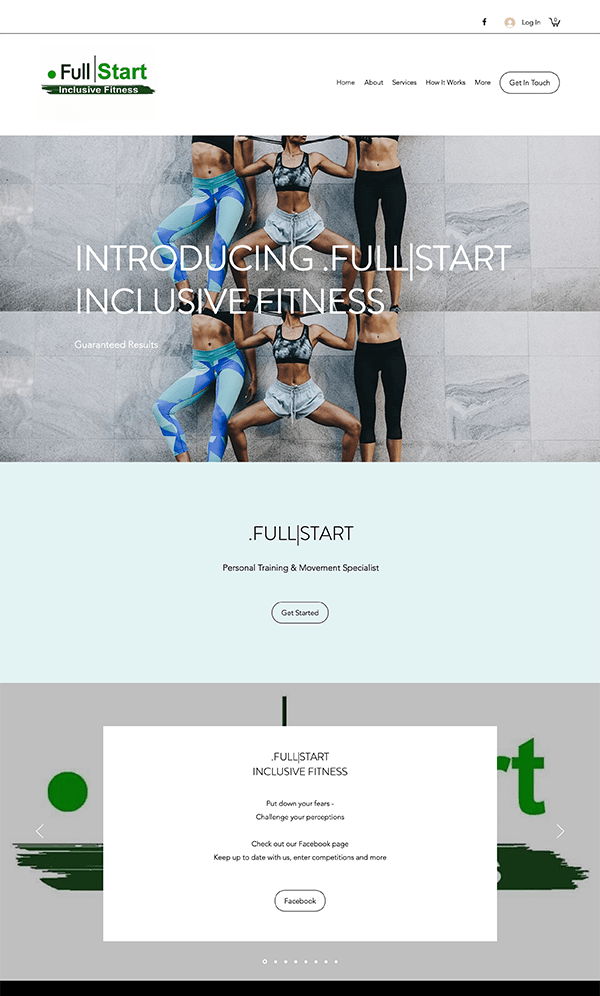 Step one: We have added Suzi's fitness business to Google My Business, this will help give her site some locational presence. It will inform google of the area of service and help local traffic. Last updated 07.12.2020.
Step two: Clean up her sites Name; Full|Start Inclusive Fitness, if her clients are doing a brand search the "|" will be stopping them from getting Full Start fitness as a return, which is likely to be one of the most used brand searches for her business. Last updated 07.12.2020.
Step three: Adding links to the company from some strong local sites such as SEO Norwich, Marketing Norwich, Norwich Directory, and some other local directories like Yell.com, Business Magnet, and Norwich Norfolk.
Step four: Linking from some articles on personal training to build up Suzi's sites authority. This can time consuming but people want the content, so we usually can find someone interested in using our content and then referencing us for the trouble.